Custom built WW1 airsoft guns
We build hand made airsoft guns. All guns are built from scratch out of solid steel and wood, just as original guns –  no plastic low quality stuff…internals you can choose or take our recommendations. We can build HPA or electric guns. All guns are built to be replicas with high details and exact measures. Ask for high resolution pictures about the guns. We do ship internationally, however, it's your responsibility to make sure you are allowed to receive an airsoft gun from us!
Some models are designed and built already, and you can order these guns by contacting us. See more in the market area.
We can also consider building something new, bring in your ideas?
Built, tested and can be delivered: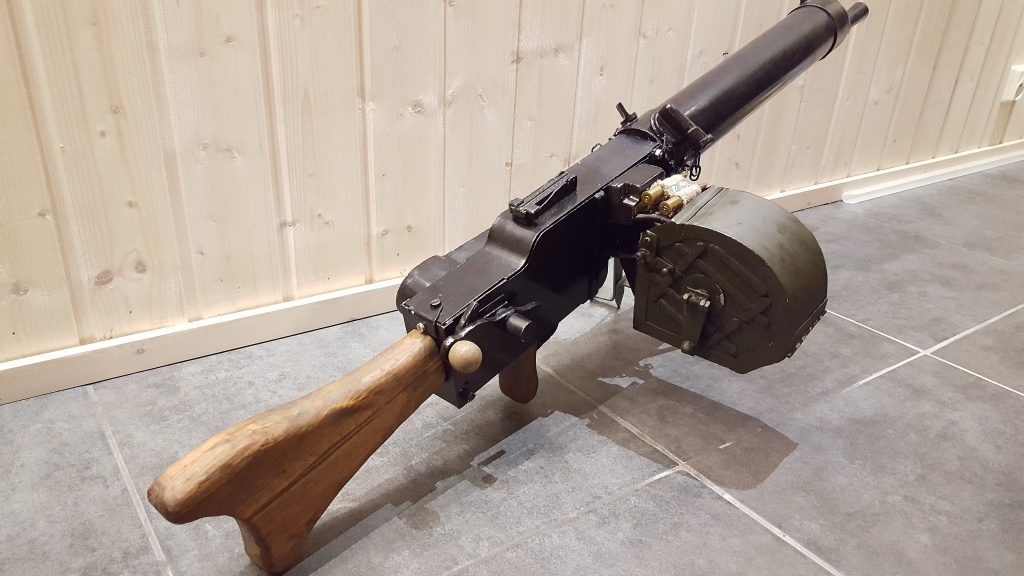 MG 08/15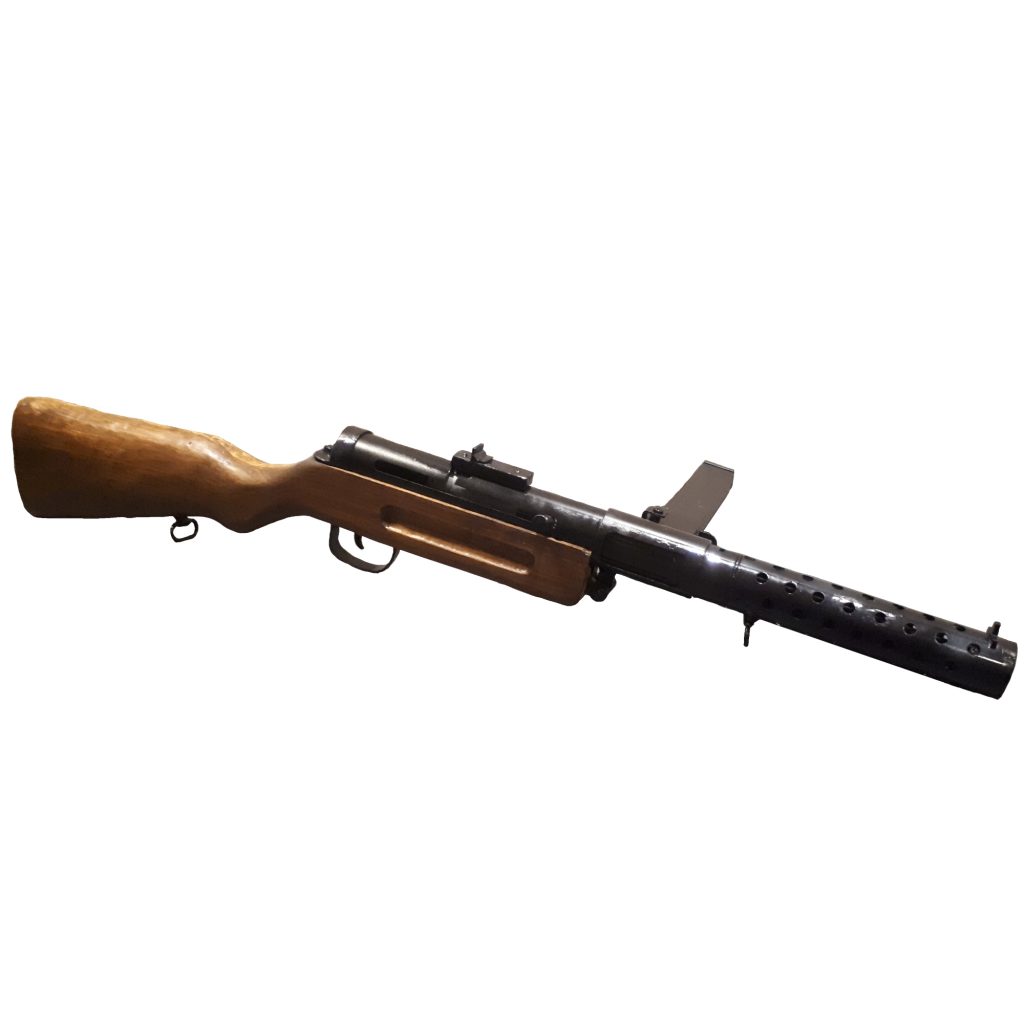 MP18 SMG
More coming soon…